United Way is committed to providing current and accurate financial information to ensure all donations are being used effectively and efficiently.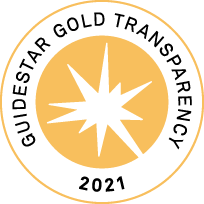 Annual Report
The United Way Annual Report demonstrates the impact we make in the Capital Region working alongside our community partners, volunteers and donors.
Financial Reports
Because you trust us with your gifts, we consider it our number one responsibility to ensure that we are operating ethically, effectively and transparently. View our most recent audited financial report and recent tax filing (IRS Form 990*).