United in Action
Fighting poverty by building stronger, healthier and more compassionate communities since 1923.
We start at Square One.
School is Square One for ending family poverty. Through our Square One approach, we are working to end poverty for local families, starting in school.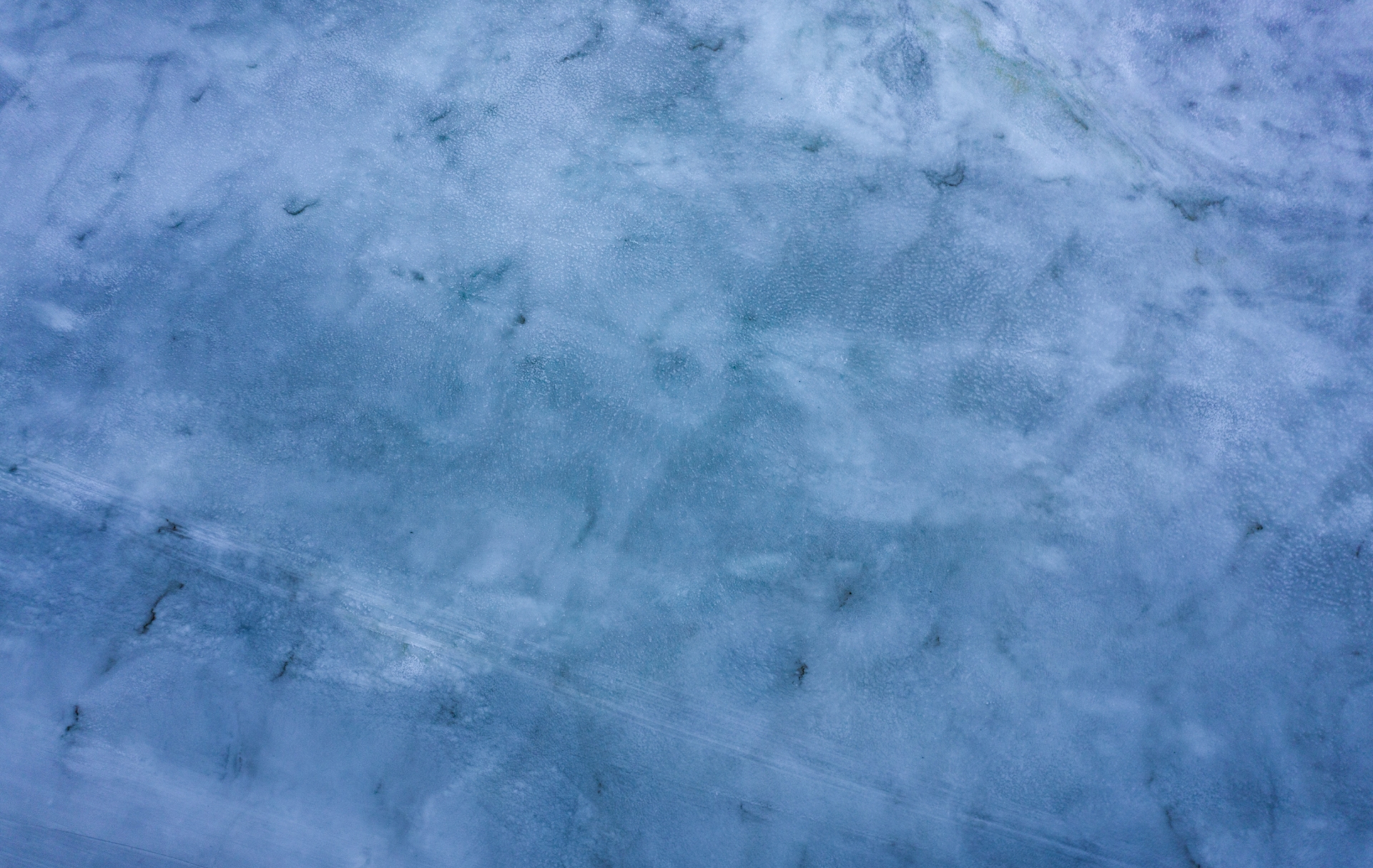 NEWS+EVENTS
Support Mosquito Fire Relief Efforts A fast-moving wildfire in Northern California is burning in Placer & El Dorado Counties, both of which are within our five-county service area. Thousands of evacuations have been ordered as firefighters battle the flames and many families are being impacted. At United Way it is our belief that our strength […]

September 2022 Corporate Community Champion Shoutout to our September '22 Corporate Community Champion, SAFE Credit Union, who has been an important pillar in the community and supporter of United Way since 2002! SAFE Credit Union stays true to their founding philosophy of people helping people as we can always count on their support. Their company […]

71% of employees say it's important to work somewhere that is supportive of giving and volunteering. Engaged employees are happier and more productive. Through Workplace Giving Campaigns, you can bring together local time and local dollars to create local change.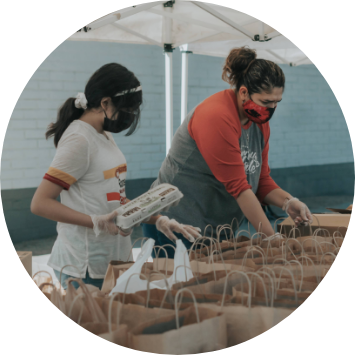 Nonprofit Partners
Bringing people together is what we do best. We partner with more than 150 nonprofits to impact our communities. In partnership with more than 300 companies, United Way raises more than $3 million each year for nonprofits.

Health & Human Services
Free Internet, Equipment & Training
Free Tax Preparation