Holiday Giving with United Way
Support the San Juan Unified foster youth and their families by donating items off our Amazon Wish List and learn how your end-of-year gift can be matched dollar for dollar by the Capital Region Foundation!
We start at Square One.
School is Square One for ending family poverty. Through our Square One approach, we are working to end poverty for local families, starting in school.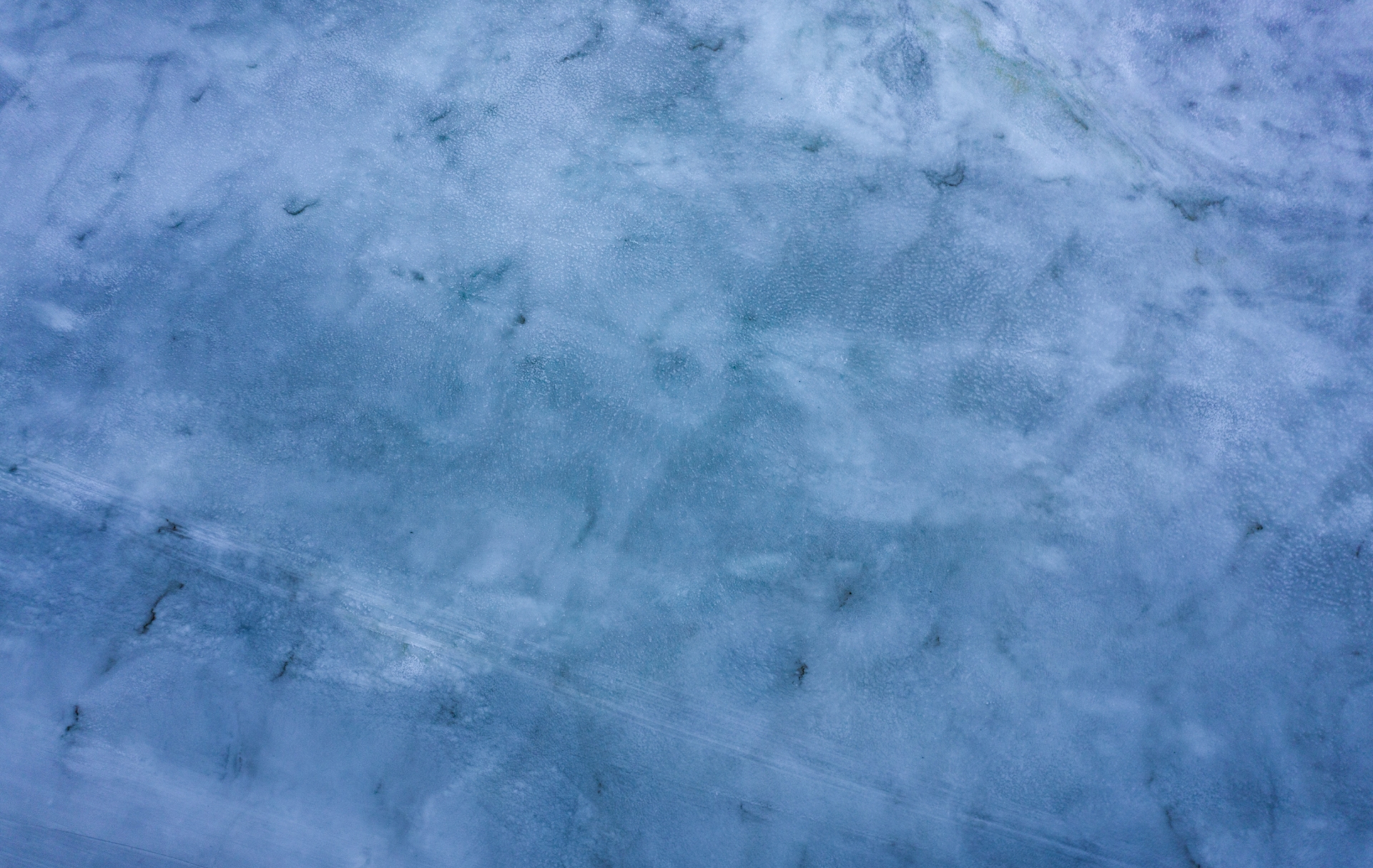 NEWS+EVENTS
We are delighted to announce that our November 2023 Corporate Community Champion is Cemex. Cemex's Foundation has a noble goal – to support the social and economic development of the surrounding communities. They have truly gone above and beyond, exemplifying their mission and values on a national scale. This includes providing vital COVID-19 relief funds…

Help your community save money by becoming a Free Tax Preparation volunteer! Last year, the Free Tax Prep program helped 6,000+ families receive $8.8+ million in tax refunds. With your help, we will grow that number. Click here to learn more & sign up now!

Our Digital Devices & Connection program is giving away FREE laptops & other devices to qualifying Sacramento City residents*. Take advantage of this resource now by applying on this webpage or by calling 2-1-1! *To be eligible, individuals must be a resident of the City of Sacramento with an annual income of $30,000 or less,…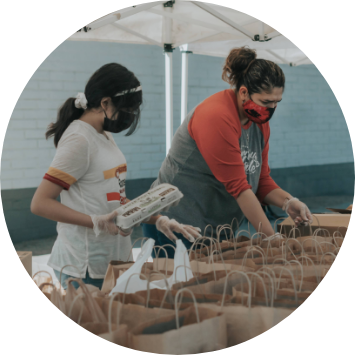 Nonprofit Partners
Bringing people together is what we do best. We partner with more than 150 nonprofits to impact our communities. In partnership with more than 300 companies, United Way raises more than $3 million each year for nonprofits.

Health & Human Services
Free Internet, Equipment & Training
Free Tax Preparation