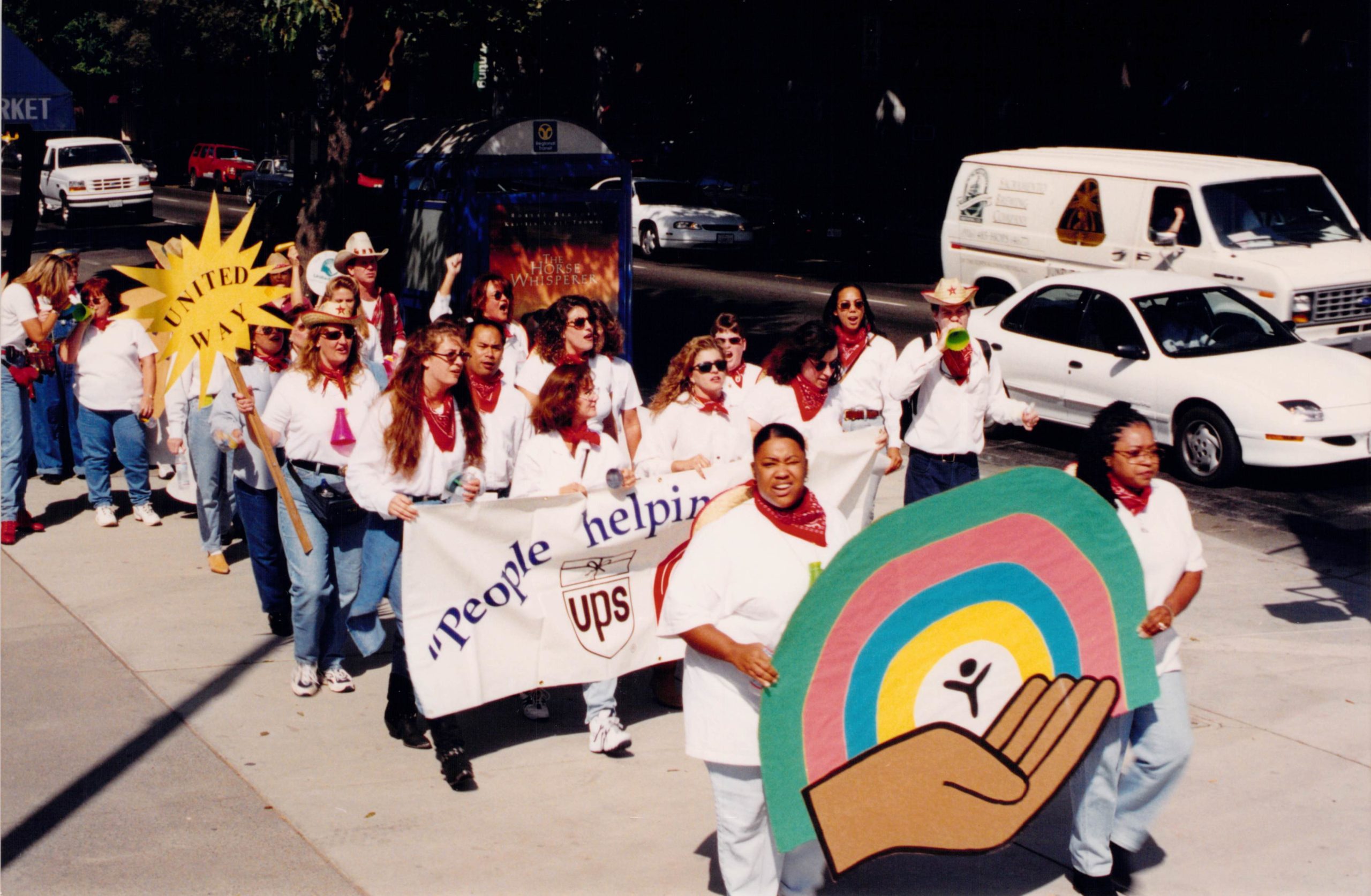 100 Years of Service
For 100 years, United Way California Capital Region has brought people together to build stronger, healthier and more compassionate communities. Since 1923, our local United Way has raised more than $500 million to fight poverty in the region and help families succeed.
We start at Square One.
School is Square One for ending family poverty. Through our Square One approach, we are working to end poverty for local families, starting in school.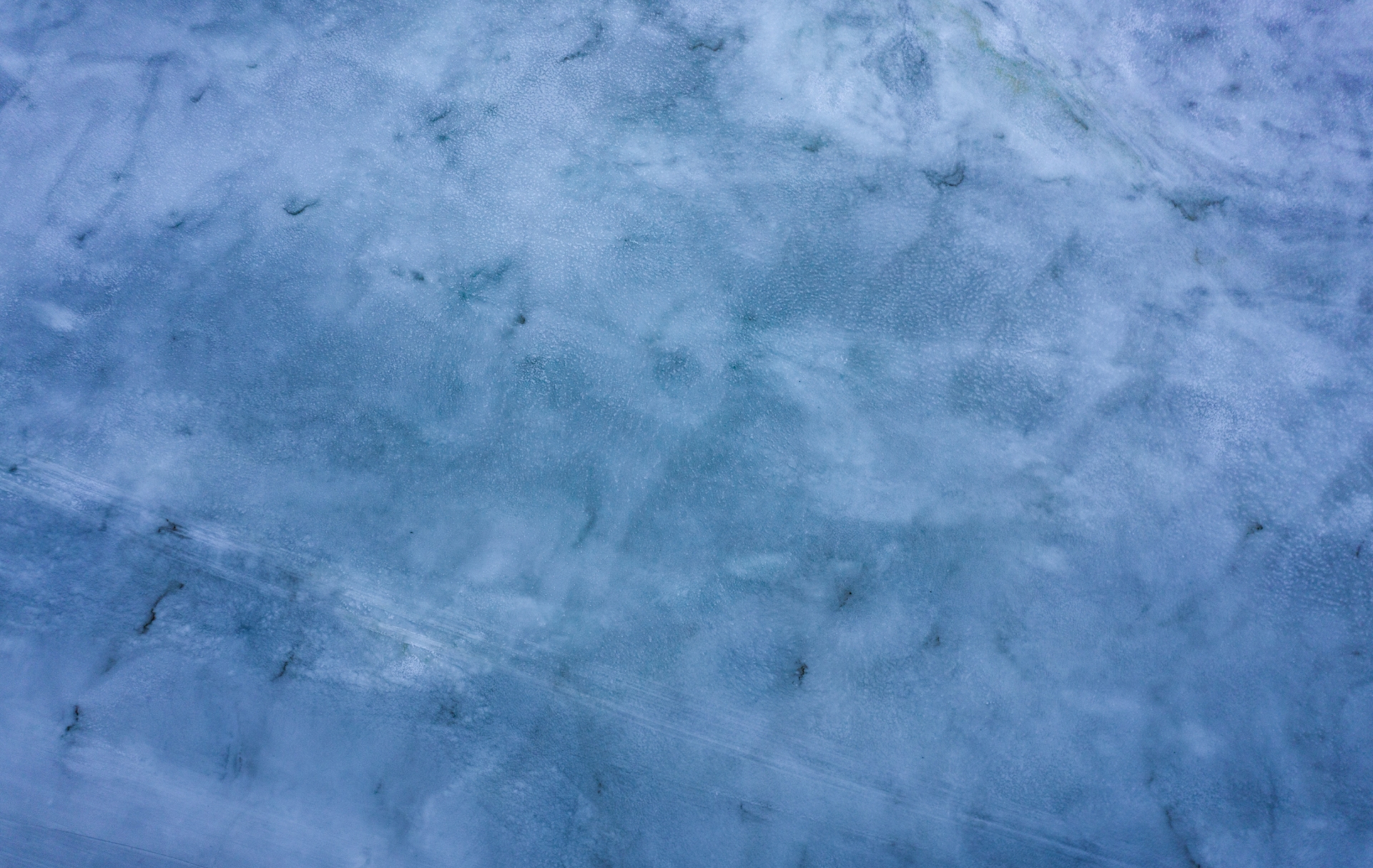 NEWS+EVENTS
The Free Tax Preparation program helps thousands of families receive close to $10 million in refunds – money that goes directly back into United Way's five-county service region. Utilize this FREE service available to any household in the Capital Region earning less than $66,000! Click here to learn more.

Congratulations to our first Corporate Community Champion of 2023, KCRA 3 News! KCRA 3 News has been a long-time supporter of the Sacramento community and now a first-time supporter of United Way California Capital Region. In 2022 they put on their first ever employee giving campaign, raising over $5,000 for local nonprofits! They also hosted […]

71% of employees say it's important to work somewhere that is supportive of giving and volunteering. Engaged employees are happier and more productive. Through Workplace Giving Campaigns, you can bring together local time and local dollars to create local change. Click here to learn more!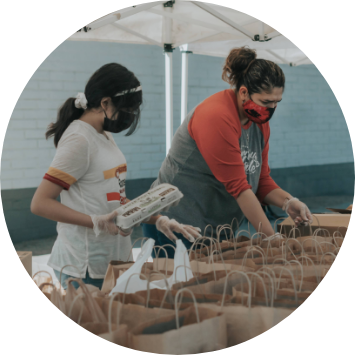 Nonprofit Partners
Bringing people together is what we do best. We partner with more than 150 nonprofits to impact our communities. In partnership with more than 300 companies, United Way raises more than $3 million each year for nonprofits.

Health & Human Services
Free Internet, Equipment & Training
Free Tax Preparation