The real cost for a local family of four is $75,276 – nearly three times the poverty figure used by the US Census Bureau.
Investing in families means helping families reduce debt, set aside savings and work towards financial stability.
STARTING AT SQUARE ONE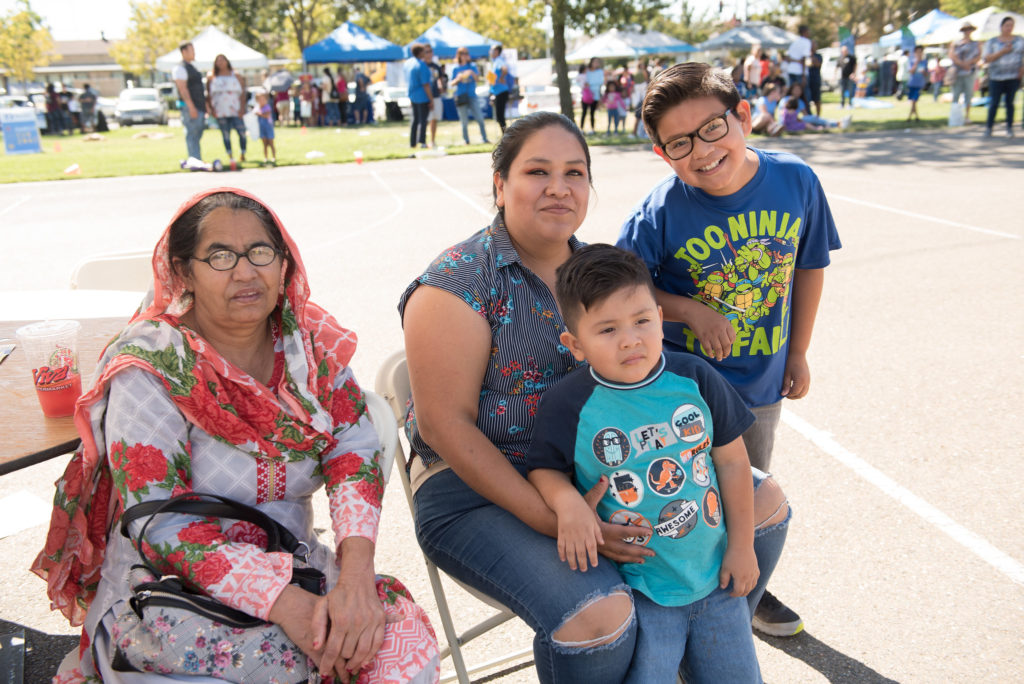 Guaranteed Income Program
We are investing directly in families in under-resourced communities through our Guaranteed Income Program. Qualified families are receiving guaranteed monthly funds to start a business, go back to school, become homeowners and more.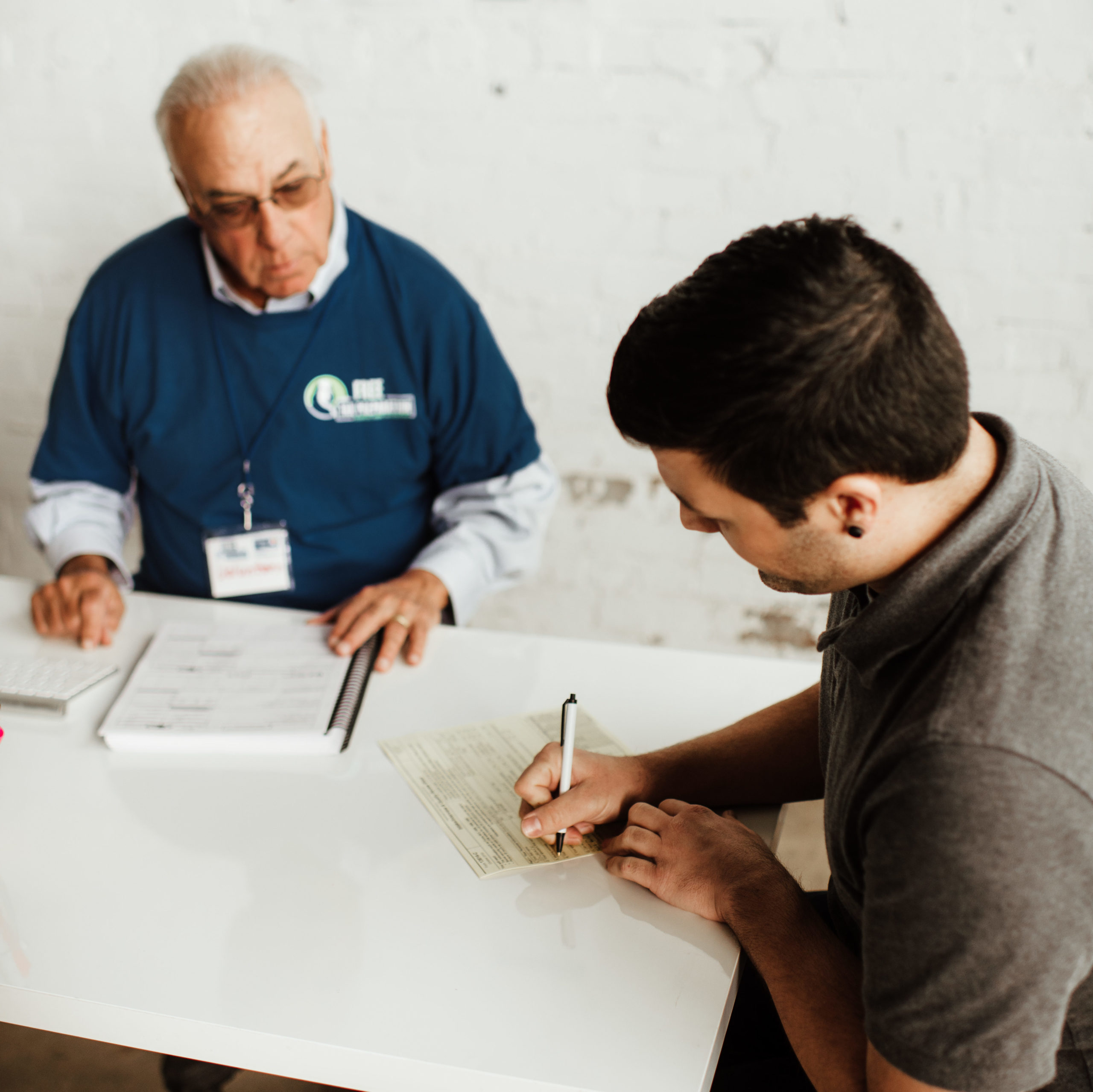 Free Tax Preparation
Households throughout the Capital Region earning less than $66,000 can receive free tax help from United Way's Free Tax Prep program.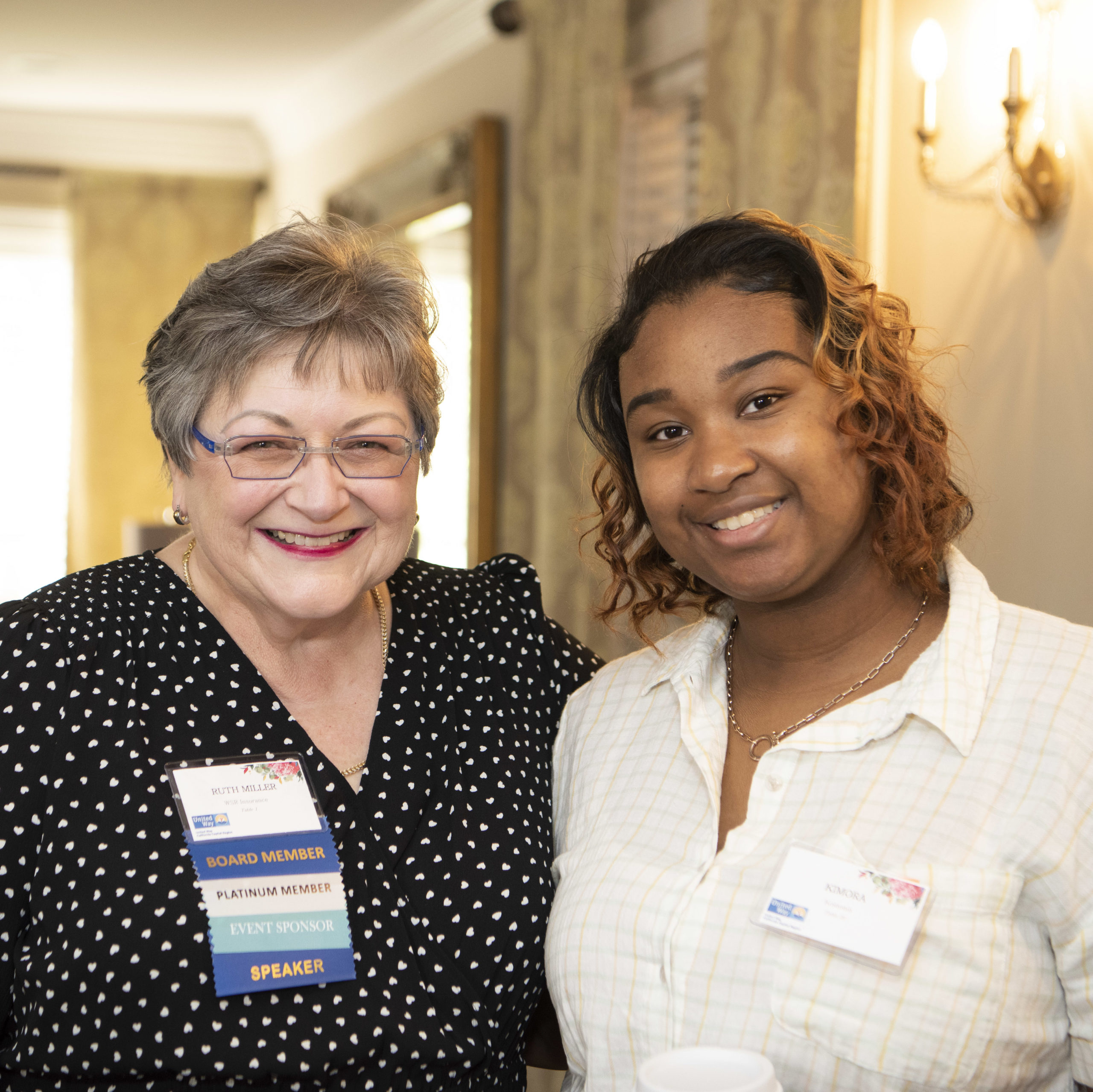 Foster Youth IDA Program
United Way's Women United raises funds to help foster youth be self-sufficient once they leave the foster care system. The program includes case management, life skills workshops and financial support through the Individual Development Account (IDA) program.
Kindergarten to College Savings Program
The Kindergarten to College (K2C) Savings Program makes higher education more accessible by opening college seed accounts for kindergarteners at many Sacramento schools.