Women United is a powerful philanthropic network of over 250 women that leverages their passions, ideas, expertise and resources to focus on their signature issue – ensuring foster youth are prepared for a successful transition to independence and ready for success in life. In it's 20th year, Women United members have raised more than $2 million for foster youth programming.
Commitment to Foster Youth
Children in foster care are among the most vulnerable in America, and the COVID-19 pandemic has been especially cruel to older youth and those who have recently aged out of the system. They face heightened levels of depression and anxiety, staggering levels of job loss, and food insecurity. In 2021, thanks to Women Untied members, we created more than 200 matched Individual Development Accounts (IDAs) for local foster youth, providing financial stability and making a lasting and significant difference in their lives.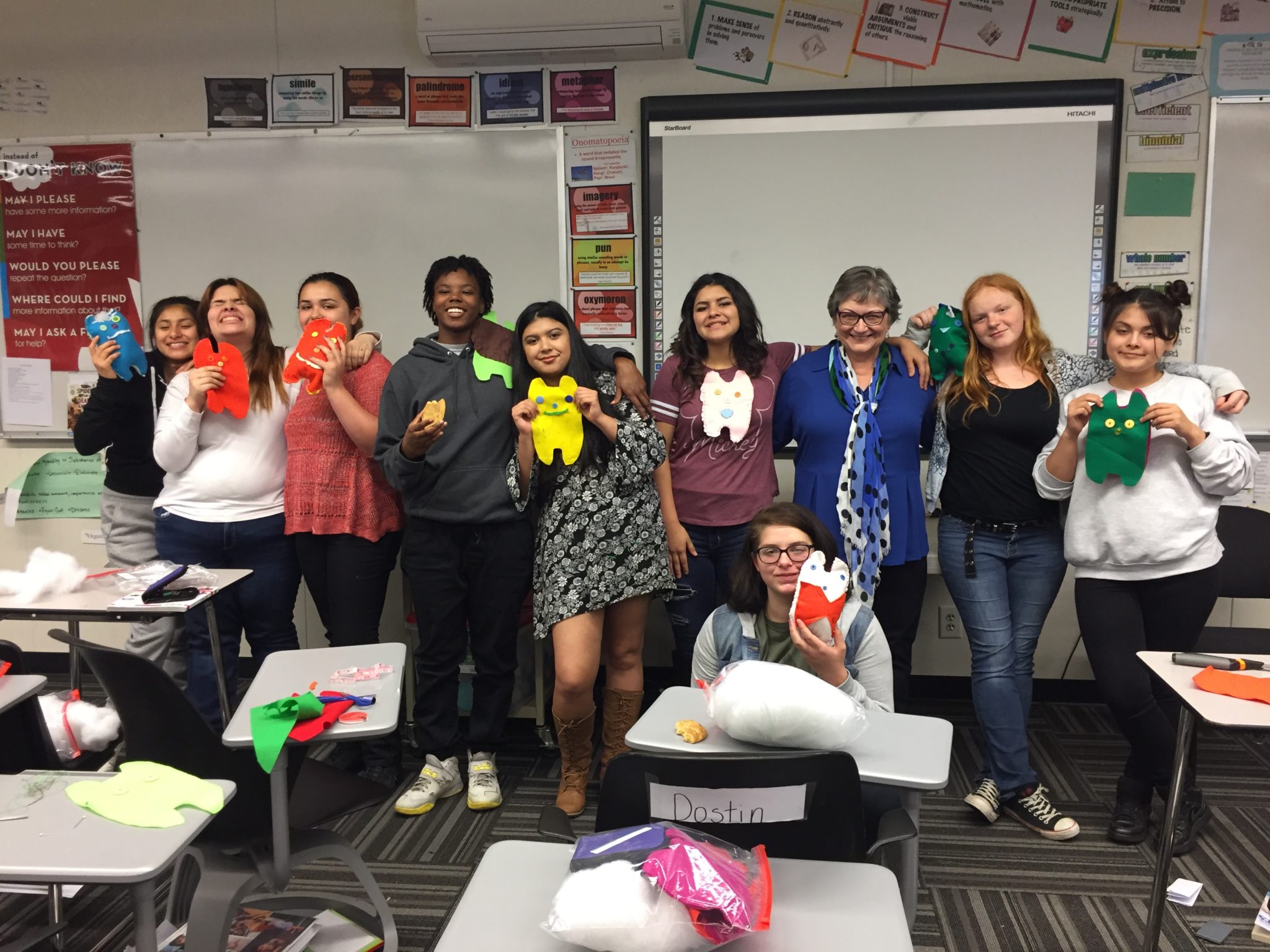 Membership Mixer
Broadway Sacramento with Fitrah and Koinonia Family Services
Women United Luncheon
Celebrating 20 years
Towel Drive
For local foster youth
Interested in volunteering with Fitrah?
Please fill out the form below to sign up for volunteer opportunities with Fitrah Sacramento, a non-profit social enterprise that empowers Sacramento County's most vulnerable youth.