At United Way, we believe ending poverty starts at Square One: Helping every child succeed in school so they can graduate from high school prepared for a successful adulthood. Become a sponsor for anything from an event to a program to join us in our mission and be recognized for your commitment to end poverty in the Capital Region.
Interested in a customizable annual sponsorship package designed to reach your specific goals? Contact Stacy Wolfenberger at [email protected] to discuss options.
Sponsorship Opportunities
Click here to see 2023-24 sponsorship opportunities!
Sponsor Reach
Annual Digital Impressions | July 2022 – June 2023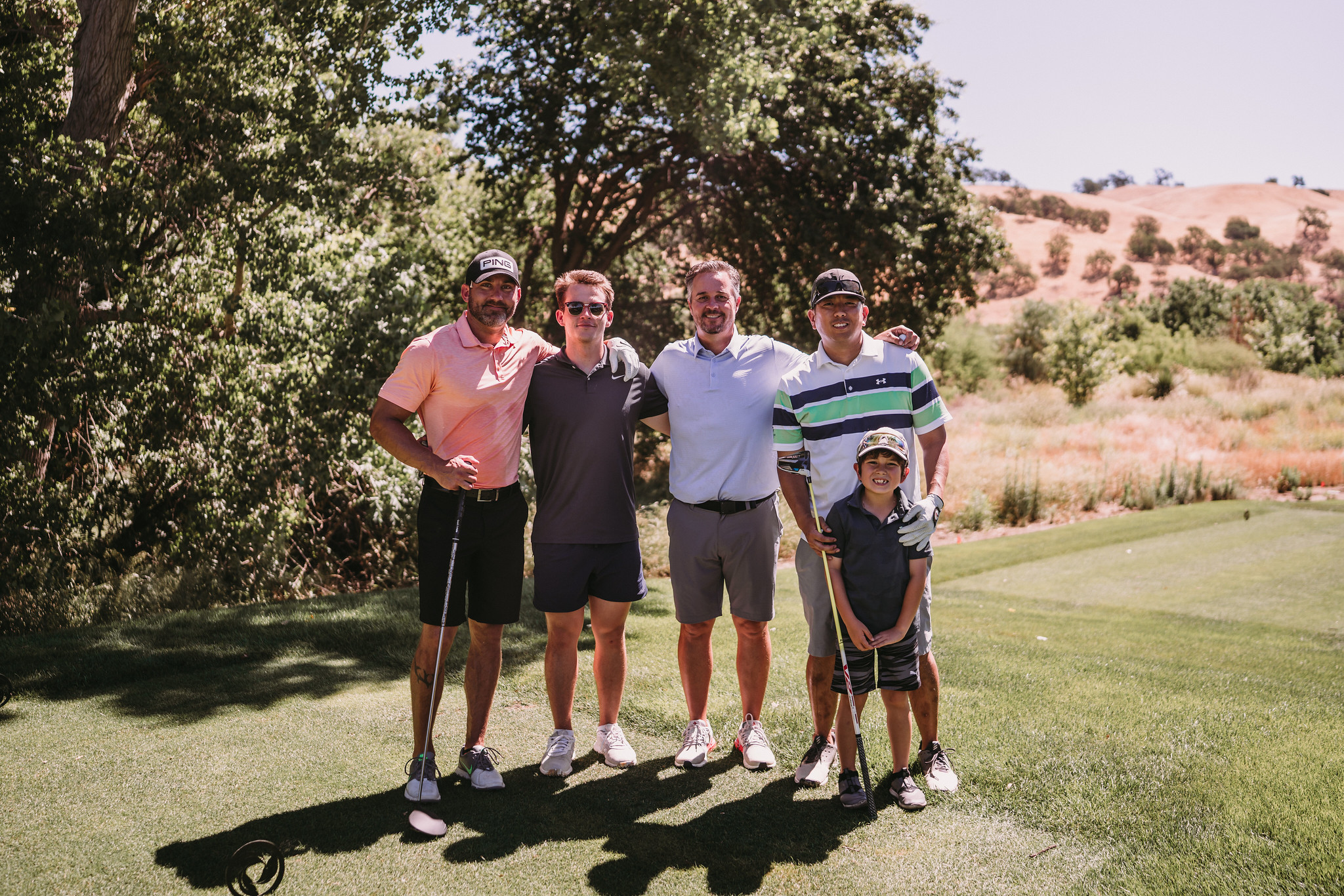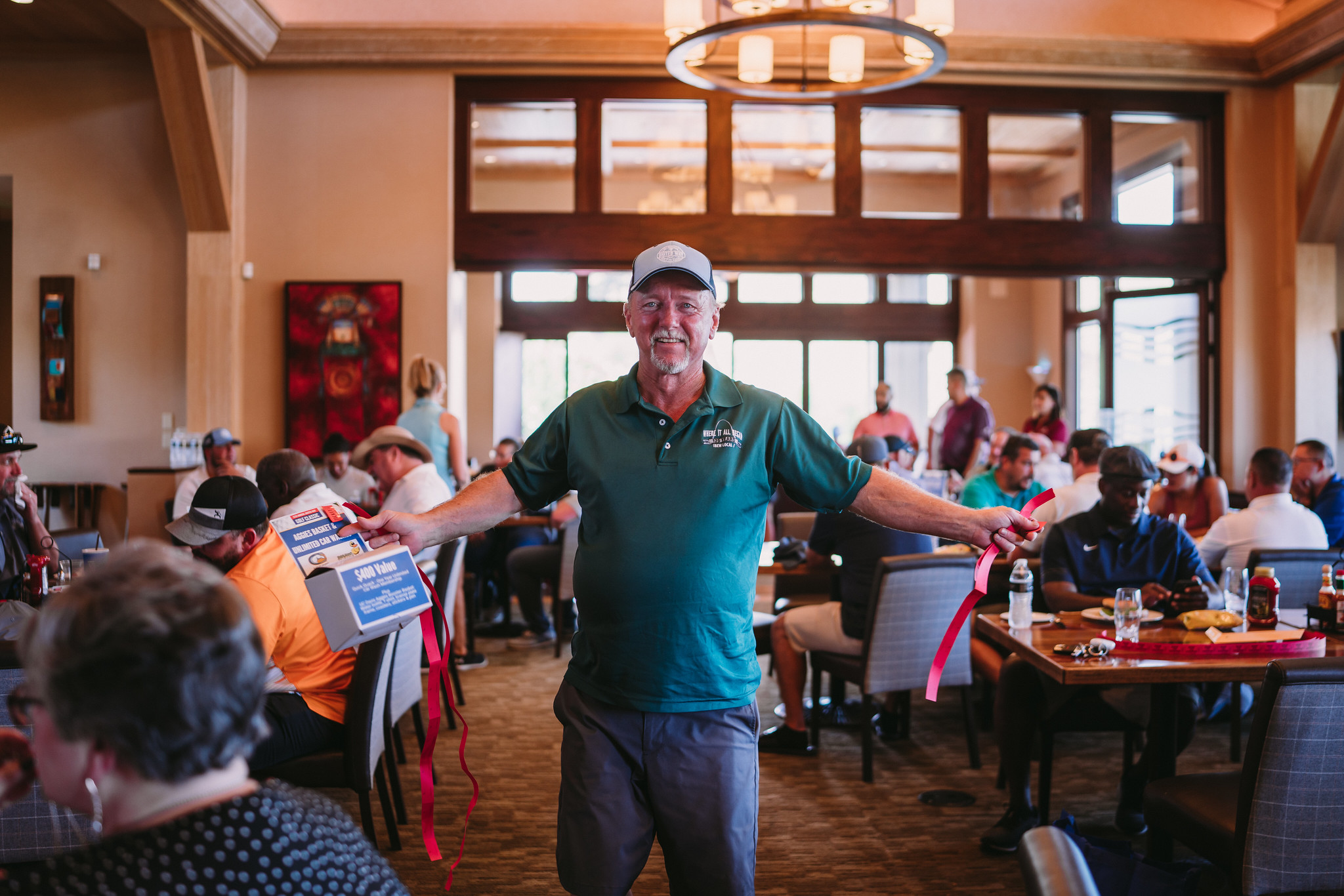 Sponsorship Inquiries
To learn more or sign up for sponsorship opportunities, contact Stacy Wolfenberger by filling out the form below or by emailing [email protected].