Held annually, the Women United signature event, usually a luncheon, is an opportunity for like-minded philanthropists to network, celebrate their impact and raise funds for foster youth in the hopes of cultivating lasting change.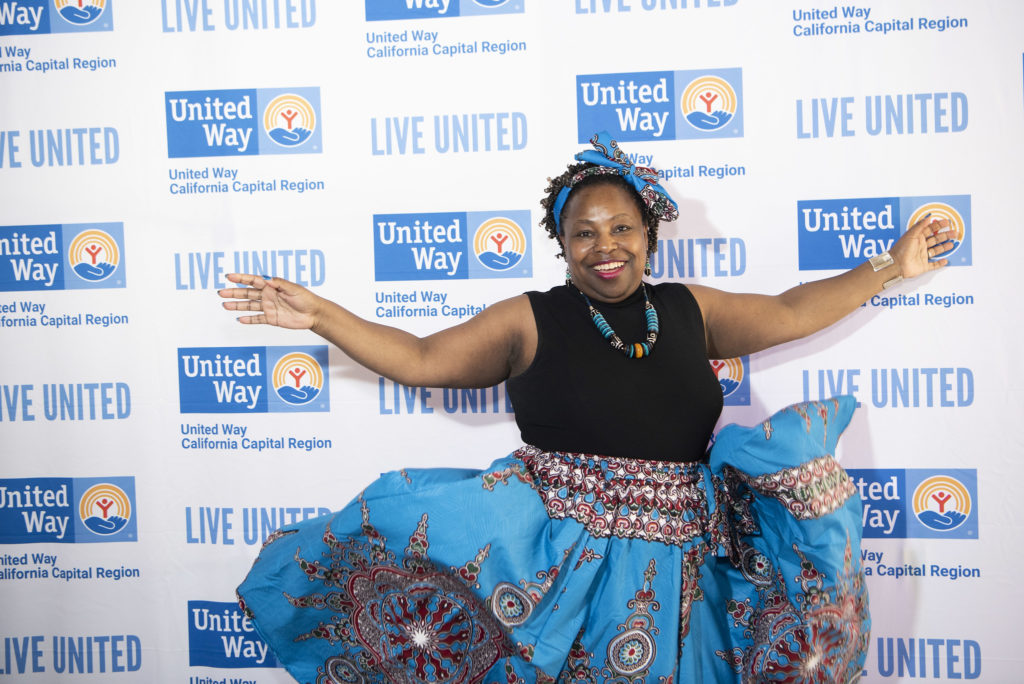 United Way's Women United gathered on Friday, March 25th, 2022 at the Croatian American Cultural Center for the 20th Annual Women United (WU) Luncheon. Guests mixed with influential community leaders, heard moving and powerful stories from local foster youth, and celebrated the impact WU makes for youth in our region.
2021 Virtual Showcase Gathers Leaders of the Capital Region
United Way Women United's signature event for 2021 was an interactive 3-day online celebration of our members and supporters who radiate strength and inspire change by standing up, uniting and taking action for local foster youth.