Workplace Giving
Is your company interested in giving back to the community in an easy and fun way?
We partner with 300 companies to raise more than $3 million annually for nonprofits through our customized Workplace Giving Campaigns.
Participating in a United Way workplace campaign gives your organization and your employees the opportunity to learn about our community's needs and a convenient way to make a difference.
If we work together to LIVE UNITED, we can solve our region's largest problems. Join with other businesses across Amador, El Dorado, Placer, Sacramento and Yolo counties to help improve lives in our community.
CLICK HERE FOR COMPANY RESOURCES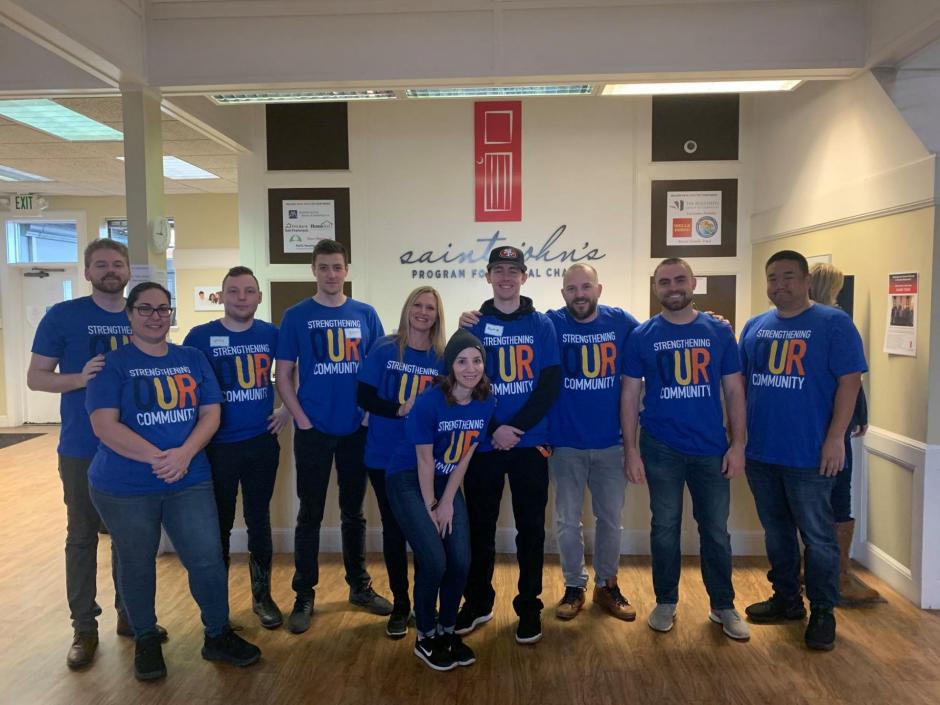 Workplace Giving Campaigns
Give Back and Build Employee Morale
71% of employees say it's important to work somewhere that is supportive of giving and volunteering. Engaged employees are happier and more productive.
Through Workplace Giving Campaigns, you can bring together local time and local dollars to create local change.
With our help, you can create opportunities for your staff to get connected with their favorite causes and give back to the community. Your company won't just be doing good work, but also enhancing teamwork and relationships.
United Way staff at career center ribbon cutting
Going Above and Beyond, When Campaigns Turn into Life Changing WorkHow Principal and United Way turned a partnership into action
A simple act of caring creates an endless ripple.
Together, united, we can make an impact, every day. Through United Way's workplace giving campaigns, we connect over 1,000 local companies with local non-profits to make our community stronger. Our impact together extends beyond just connecting employees with local causes.
This is a story about how one local company help transform an old barn into a state-of-the-art career center for the foster youth.